My New Favorite Mushroom
Lone Fungus first really grabbed my attention after I saw a post on Reddit and right from the get go I was curious. I quickly found out it had a demo and immediately hopped into it. The demo is a small piece of the developer's vision for Lone Fungus, spanning the first area with some of the relics available as well as two bosses. Even with what's available though there is so much to get excited about here. With only 4 days remaining on their Kickstarter (at time of writing) and Basti, the developer behind Lone Fungus, being so close to his goal I really wanted to try and raise awareness of my new favorite mushroom in gaming.
UPDATE: The game has successfully been funded! Congratulations to Basti!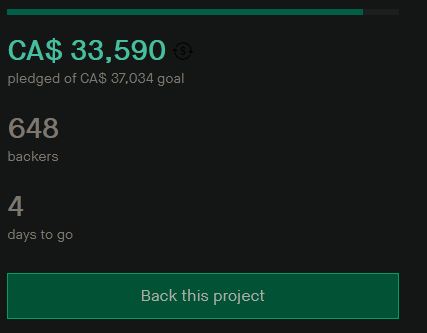 Continue reading